Mac mini M1 Pro vs Mac Studio: Why it's worth waiting
For a Mac fan, there should be no hesitation after the introduction of the Mac Studio: If you want a good Mac desktop the new Mac Studio is for you.
The Mac Studio is fast – a two-year-old Mac mini with M1 looks lame in comparison (albeit considerably cheaper!) But a new Mac mini with M1 Pro could be in the pipeline.
Should you postpone the purchase of the new Mac Studio for a few weeks just in case Apple reveals this hoped for Mac mini at WWDC in June?
The Mac Studio offers too much
What we should explain in advance: The Mac Studio, while a powerful machine, is also an excellent choice for the home office – you don't have to buy the ultimate M1 Ultra model after all. (Some owners of a Mac mini would sell their soul for the frontal SD card slot and USB interfaces of Mac Studio alone.)
But the Mac Studio is quite expensive for the general user (although you might be able to get a Mac Studio deal). It's clearly designed for power users with extreme requirements. In our opinion, it's more of a replacement for the Mac Pro than the Mac mini. It is designed so that a professional can use it as a workstation for Final Cut Pro, Logic or Photoshop and use it with 8K material or RAW archives without pause.
Even the entry-level Mac Studio offers a fast 10-core CPU, 24-core GPU, 32GB RAM, four Thunderbolt 4 ports and a 10Gbit Ethernet slot – none of this is really necessary for home users who use their Mac for surfing, Office and Teams – even if they edit videos from time to time.
Not to forget: Apple offers only 512GB SSD in the basic version of the Mac Studio, so, if you need a desktop with at least 1TB of storage space, you need to pay £2,199/$2,199 for your Mac Studio. That's a lot when you consider that a Mac mini with 1TB of storage space costs £1,099/$1,099. (See Mac mini deals).
There's a much faster processor included in the more pricey machine, of course, but the performance of the Mac mini is often underestimated. The M1 has many benefits such as almost silent operation without a complex fan system like that in the Mac Studio. The only real reason against buying the Mac mini is its age – this November it will be two years old.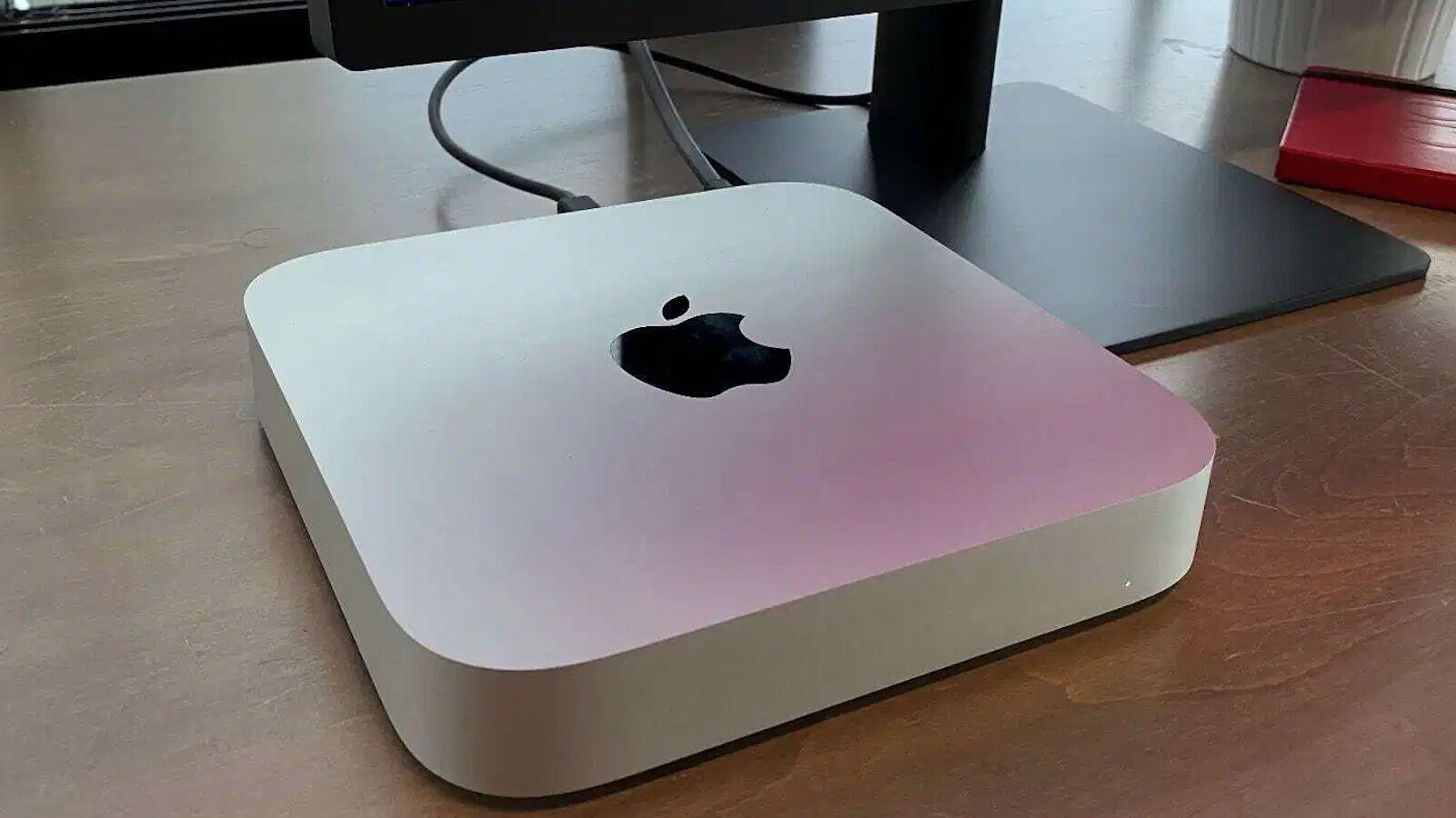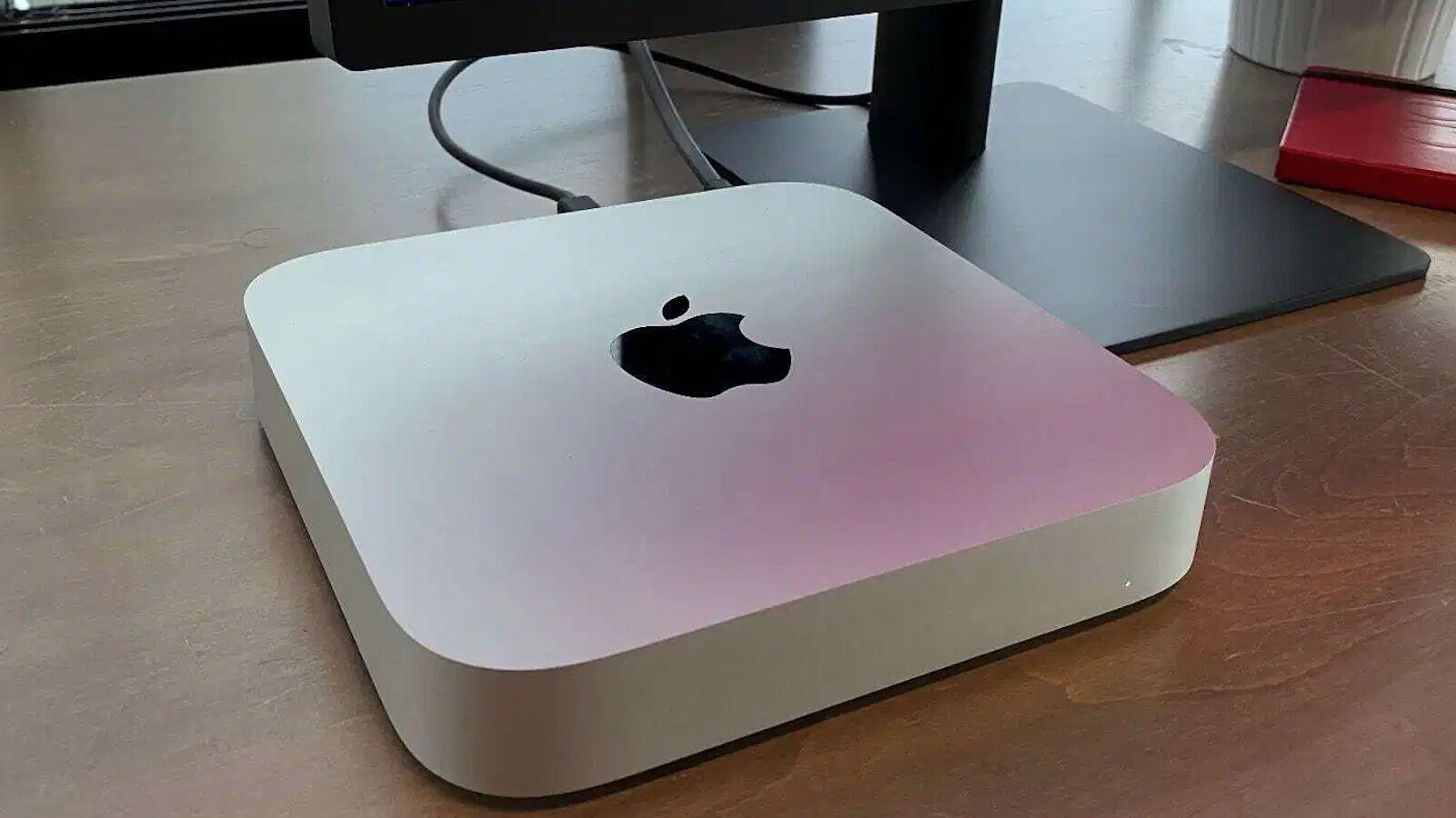 Why Mac Studio doesn't have an M1 Pro option
Many have noted the fact that the Mac Studio is currently only available in two versions, either with the M1 Max or the M1 Ultra, both with at least 16GB RAM. The choice of these two chips makes it clear that this is a Mac for power users.
What is missing is the third variant of the M1, as seen in the MacBook Pro, namely the "medium" M1 Pro that sits between M1 and M1 Max. The lack of this configuration for the Mac Studio indicates that the Mac Studio is designed for power users.
What of those who don't want the ultimate power, but do want a powerful Mac desktop? For these users a Mac mini with M1 Pro would provide the ideal combination of price and performance.
The M1 Pro is still very powerful, offering up to 10 CPU cores and up to 16 GPU cores, as well as a 16-core Neural Engine. In addition, the M1 Pro can control up to 32GB RAM – while the M1 only supports 16GB RAM. The M1 Pro also offers an even higher memory bandwidth and includes a video engine for playing and encoding ProRes videos.
Between the performance of the Mac mini and the Mac Studio, there is a large "performance hole" in Apple's product matrix, which we hope an upcoming Mac mini 2022 will fill.
When is the new M1 Pro Mac mini coming?
Unfortunately, it is not known when – or even if – this new Mac mini M1 Pro will be released. Apple updates the Mac mini sporadically – once there were four years between revisions. However, the current Mac mini was presented in November 2020 and an upgrade is overdue.
The well-informed Mark Gurman promised that this new model will be available later this year. While that's quite vague we can make some predictions as to when this could be.
WWDC in June would be a good opportunity to introduce new computers. However, other Mac updates are expected this year, coinciding with the introduction of a new M2 chip, and various redesign rumours. Indeed, while it's the rumoured MacBook Air redesign that's getting the attention, there is a Mac mini redesign rumoured too. Redesigns and the introduction of a new chip could certainly push back the introduction of a more powerful Mac mini.
What seems moist likely to us is that Apple will update the Intel Mac mini with a M1 Pro at WWDC, without making any changes to the case. It will then introduce M2 variants later in 2022 in addition to a redesign. It would be unusual for Apple to update the more powerful and more expensive model with an M1 Pro and at the same time introduce the M2 in the entry-level model.
Why not an M2 Pro?
Among the "leakers" it is said that Apple will use the successor to the M1, the M2, in the next generation of the Mac mini. This new chip could be about 20 percent faster than the M1. The graphics performance of the M2 should also increase, as it is expected to get ten graphics cores instead of eight.
Initially it seems likely that there will be a model of the Mac mini with the M1 Pro – not an M2 Pro. The Pro and Max versions of the M2 won't be released until 2023.
Verdict
So a little waiting won't hurt. For many users a Mac mini M1 Pro would be the ideal Mac. Currently, the Mac Studio is only available with long waiting times anyway: currently there's about a four week wait if you buy the M1 Max model from Apple, and about a seven week wait for the M1 Ultra version. It is quite possible that a new Mac mini will be released shortly after these dates.
This article originally appeared on Macwelt. Translation by Karen Haslam.