iPad & iPhone User 162 Out Today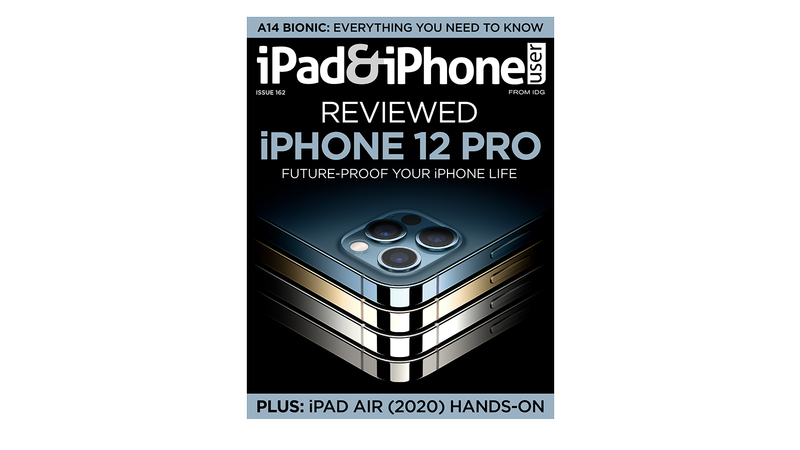 iPad & iPhone User Digital Edition
This month, we review the iPhone 12 Pro. We also get our hands on the iPad Air (2020) and reveal everything you need to know about Apple's new ultra-fast A14 Bionic processor. Plus, our buying guide looks at the best headphones you can get. All this and more can be found inside the latest issue of iPad & iPhone User.
How to subscribe and start reading
iPad & iPhone User is available on a range of platforms, including iTunes, Readly and Zinio. To buy a copy of the latest issue, go to www.macworld.co.uk/magazine.